FinSimo, a goal oriented financial planner
FinSimo is a personal financial planning app that projects your future financial situation based on your financial targets, earnings, spending, savings and investments options.
Based on your income, expenses, savings, and debts the app produces a forecasting of your cash flows, net worth, interrelation and growth of your assets and liabilities. By playing with input data you can view different scenarios of your future finances.
Got a wish? What is it? When do you want to achieve it?
 Buy a new house within 3 years

 Save for children's college tuition fees within 5 years

 Plan retirement saving within 15 years
The time horizon of saving and investment options influence potential scenarios and ways of achieving the goal.
FREE! No ads! No permissions are needed!

Features
It's free!
No permissions required, your data remains with you only.
Simple and secure.
Clear breakdown of your finances.
Beautiful visualisations.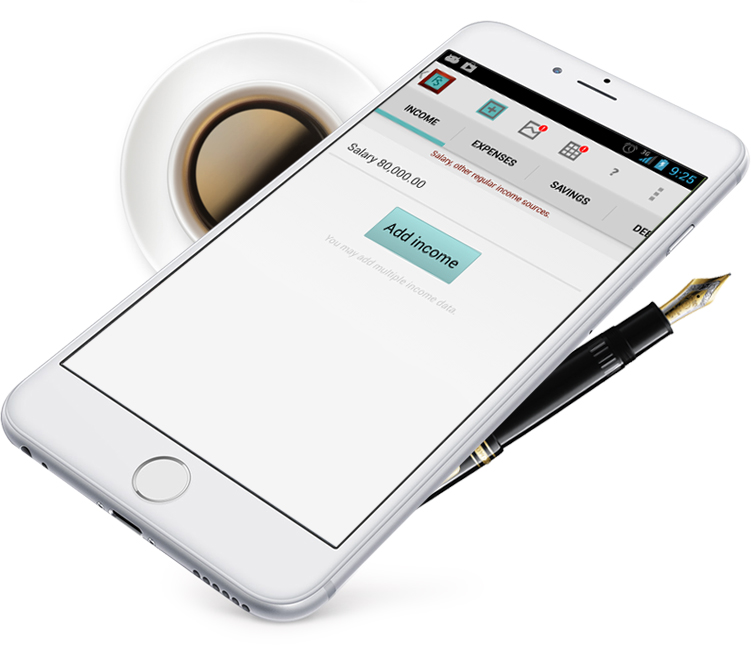 Plan Your Financial Goals
Track your goal-based financial plans, saving allocations and growth
View and compare consumer finance products and impact on your goals
See when you will achieve your financial goals based on priority and conditions
Start your invesment plan